Yay! Another milestone in your adulthood checklist. Buying your first HDB flat, whether it's a BTO or resale, is a huge commitment. With that in mind, here are a few things you need to know before taking that step.
Do you have enough money?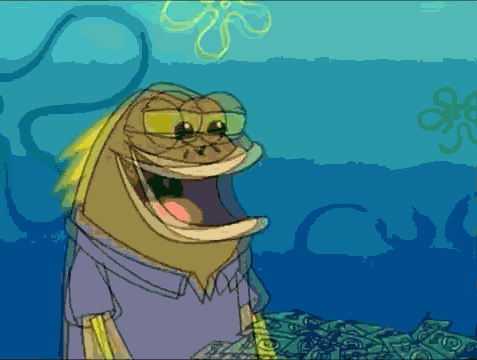 Firstly, work out your finances through CPF's Our First Home calculator. Utilising the various HDB grants will help you with the payment of the flat, but it is important to note that several hidden costs (like stamp duty, legal fees, fire maintenance) will surface, too.
What do you actually need?
You can't always have what you want – so it's best to sort out what you need. If you don't have your own transport, then your 'must haves' should include 'near to public transport'. Focus on the important aspects of a home and choose the location based on that.
Which loan should you get?
Basically, you're deciding between a HDB loan or a bank loan. Unfortunately, both has its downsides.
HDB Loan

Bank Loan

Fixed interest of 2.6%
7.5% for late payment
Might be able to defer payments
Able to use CPF funds instead of hard cash for down payment

Lower interest rate of 1.3% – 2.4%
Rates fluctuate from year to year
Late payment at 24% per annum
5% cash upfront for down payment
Which is your dream home?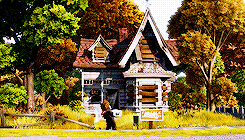 Whether you are applying for a BTO or resale flat, remember to take your time and do your research. The process to apply for a BTO is pretty self-explanatory – just apply for a flat, get a queue number and select a unit on your appointment date.
If you're looking at purchasing a resale flat, you'll be spending a lot of time viewing flats (so arrange to view several flats within a neighbourhood on the same day). Organise your information of the different flats viewed, and make an offer on the flat that you're happy with.
All in all, the more research you do, the happier home you'll get!