Nobody likes making small talk – especially when you're stuck in a room with your boss, or other colleagues that are strictly, colleagues only. It's awkward and you can never get away. Hence, it is an absolutely necessary skill to have.
We took to the streets to interview 50 Singaporeans to find out some topics they'd talk to their colleagues about. Although we had plenty of 'weather' and 'life' topics, we've narrowed it to the top 8. Here's what they had to say:
Food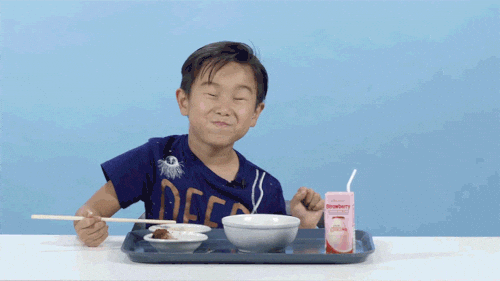 A Singaporean's favourite, and the easiest topic to talk about. Don't sweat it, just start with a simple question like 'Have you had lunch?', and that would probably take you on a journey of culinary adventures and anecdotes. Food is such a broad topic, but asking about different price points, or your go-to restaurant for lunch, might just be the way into your colleagues' or boss' good books.
News
"Current events will never fail, it's a good way to impress your boss too."
As adults, we're bound to be able to pluck off a random news story each day. If it's been a slow news day, always go to the basics of: a ridiculous sighting of something in your local neighbourhood, or even sensationalised international news that would most probably include the president of a powerful state. Remember to have your personal opinion on the news, just in case you get questioned too.
Weekends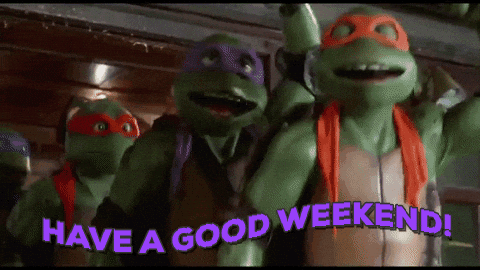 Monday blues might hit you hard – but talking about the weekends and reminiscing about the fun times before work, usually puts people in a better mood. Weekends are usually filled with love, fun and laughter and would definitely guarantee a happier boss or colleague, at the end of the interaction.
Children
"Aunties always love to share about their kids."
This might not work for everyone, but we all know how proud Singaporean aunties are of their children, or even grandchildren. If you've noticed photos of their children on their desks, use that as a starting point. Just note that you shouldn't give your stalking abilities away to your colleagues – they might just find you a little creepy.
Social Media
This requires a little more preparation on your part. If you know you're going to be stuck in a small space with a particular person that you don't really know, do your homework! Go on to their social media page (if you follow them, of course) and have a look at their latest posts. You could casually bring it up to start the conversation, especially if you find yourself stuck in an awkward situation. And if you don't follow them, just try really hard to recall the most ridiculous thing you've seen on Facebook!
Holidays Similar to the weekends, most people are always up to talk about their holidays! It brings back happy memories of their time outside of work, and you would always be entertained by interesting and funny stories from their trip. If your colleague didn't just come back from a holiday, you could always ask them about their upcoming plans, it usually works too! Because it is such a broad topic, you could also share holiday ideas, or even tips on what to do and where to go – the world is your oyster.
Significant Other
"Talking about someone's partner is quite risky lah but it works!"
This is a tricky one to talk about, because you never know their personal relationship with their significant other at that point in time. You should also ensure that they'd be comfortable talking about their partners by observing how their interactions with others are – some might just be more open about their partners than others. Remember to tread carefully when talking about this.
Work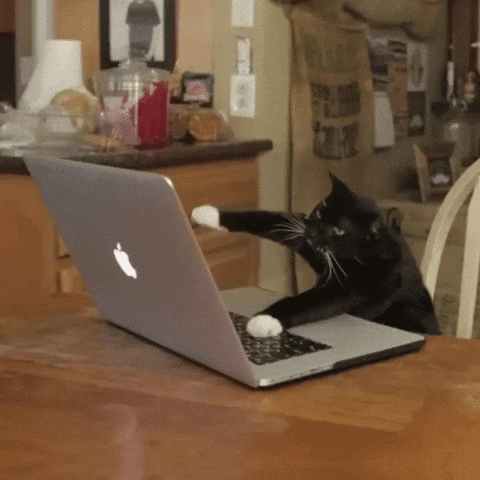 And when all else fails, you could fall back to talking about work! It's no frills, no preparation, just boring talk about what you should be doing instead of making small talk. We recommend trying all the other topics before going back to this one.
There you have it – hot from the Singaporean streets, several broad topics that you can talk to your colleagues (or even bosses) about! It really is a skill to initiate and continue the conversation, so remember to keep practicing – and don't get disheartened when awkward silence envelopes the situation (it's bound to happen). All the best!