There are many benefits of getting a resale HDB flat – such as the flexibility in location and the lack of waiting time (that's no waiting for 3 to 5 years!) for your own place. But before you put your hard-earned money into getting a resale unit, here are 9 important questions you should answer.
Which floor do you want to live on?
An easy question to start with – a word of advice from us is that you should always either go for the top 3 or bottom 3 floors! Top floors give you access to great views and an even greater breeze, while bottom floors give you easy access and the ability to reach home without waiting for the lift. Any floors in the middle, will just give you a little bit of hassle and not much else.
How long does the lift take?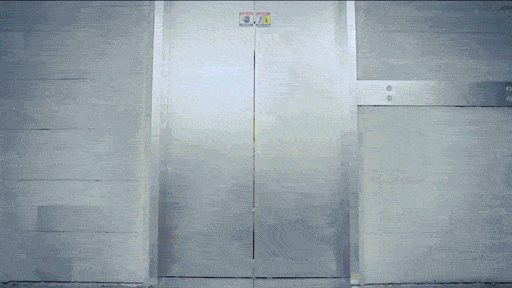 Might sound like a silly question, but it is quite important. Try to measure the time it takes from your desired floor to the ground floor. In general, between 40 to 90 seconds is great! Imagine a scenario during the festive seasons when visiting occurs in your block – you wouldn't want your guests to wait too long for the lift (among many other things, of course).
Where's the sun?
As mentioned in our 'Selecting a BTO Unit' article, the sun will probably turn your house into an oven in the afternoon – if your unit directly faces the East or West. If possible, pick an 'angled' unit instead, facing the North-East or South-West.
Will your -insert item- fit into –insert space-?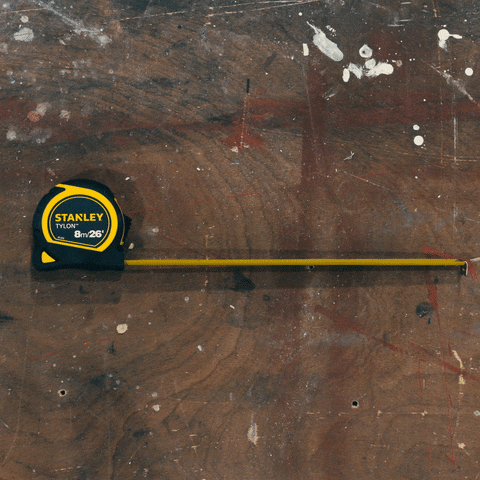 In order to answer this question accurately, bring a measuring tape when you make visits to the different flats. Remember to ask for permission before you start measuring, otherwise you'll end up with funny looks on the way out. Take the necessary measurements and note it down on your floor plan – it's definitely a better method than guesstimating, anyway.
Do you really need a balcony?
Most people love the idea of a balcony, rather than the balcony itself. More often than not, it isn't really fully utilised for gazing off into the distance while sipping on a cup of coffee. It is usually an area of the house that'll constantly get dirty (without even being used daily), on top of ending up as an extra storage room. The National Environment Agency (NEA) also loves checking for mosquito breeding in the balcony – so good luck keeping it dry during monsoon seasons.
Is there enough ventilation?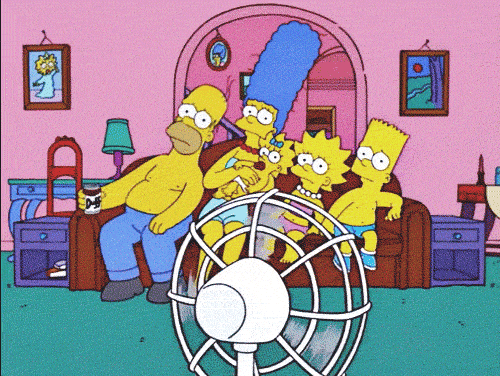 The higher the unit, the more well-ventilated it is – especially when it's not obstructed by other buildings. If you haven't had the opportunity to view the actual unit, have a look at the location of the block instead. The unit itself should be checked for internal airflow, and if there are any issues, you might just have to rely a lot more on air-conditioning, fans or even renovations to improve it.
How far are you from the noise?
Check out for the MRT lines, main roads and carparks. There's nothing worse than trying to sleep in on a day off, only to be rudely awakened by the crazy peak-hour traffic (or even an accident). If you're on the lower floors, you'll probably have to deal with these noise issues more often than those living on the upper floors.
Where do people exercise?
Weird question, we know. But you should actually, seriously keep track of where the sports courts are – just to avoid the noise that could potentially annoy you after a long day at work. If you're more sensitive to noise, pick a unit that is further (and higher) away.
Are you planning to upgrade your flat in future?
Even if you are not the superstitious sort and don't mind living in an apartment #4-44, or having a view overlooking the nearby cemetery, other people might.
Your chances of renting or selling the unit might be slimmer if you do get an 'unlucky' unit, so consider the consequences and your future plans with the flat before selecting it.
With these 9 questions in mind, we wish you a happy house-hunting!