Flowers are a perfect gift for almost any occasion and everyone loves receiving a bouquet once in a while. Gifting the right flower could even make someone's day! To avoid any awkward wrong-flower-for-occasion situations, we're presenting you with a guide to selecting flowers for different occasions in Singapore.
Rose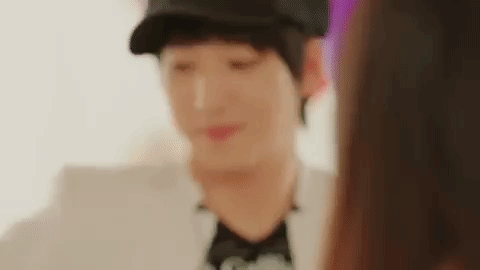 Ever wondered why roses are always associated with romance? Well, although the word 'rose' is French, it's originated from the Latin word, 'rosa'. And when used as a term of endearment, rosa means 'love'.
There are over 100 species and approximately 13,000 identifiable varieties of roses throughout the world and roses are available in almost every colour and shade. While roses generally symbolise love, different colours possess a special symbolic meaning.
Red roses symbolise love, yellow roses typically stand for friendship, orange signifies enthusiasm, white of purity, pink of joy, burgundy of beauty and finally, violet of royalty. 
If you're stuck on what to gift your Valentines', stock up on a bouquet of roses – they're guaranteed to melt hearts!
Peony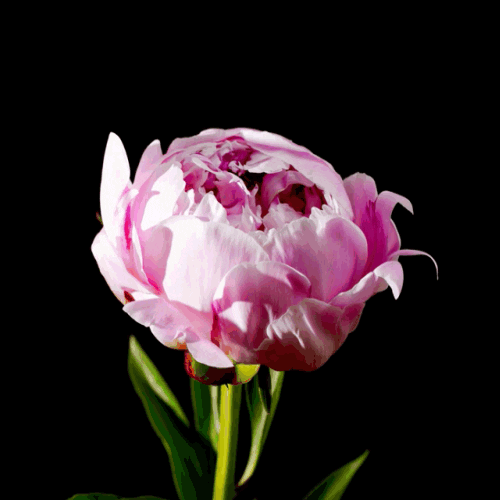 The peony, or typically known as 'King of Flowers', is often regarded in Chinese and Japanese cultures as a symbol of prosperity, wealth and elegance.
Peonies in Singapore are often pink, white, or red in colour. Pink symbolises romance and is usually a popular choice amongst brides. White or pale pink peonies (this makes a good tongue twister) could also be given as an apology gift, or for communicating regret over embarrassing yourself or someone else. Dark red peonies signifies honour, respect, wealth and prosperity – and is usually recommended to be included in bouquets for an elder.
Sunflower
The sunflower is also known by its scientific name, Helianthus – which comes from two words:  'Helios' meaning sun, and 'Anthos', meaning flower.
Sunflowers symbolise adoration and dedicated love. In Chinese culture, sunflowers also represent a long life and good luck. Bright and cheery, bold yet comfortable, sunflowers make a warm and caring gift to bring joy to someone's day.
Carnation
The carnation's scientific name, Dianthus, comes from a combination of two Latin words:
'Dios,' meaning gods, and 'Anthos', meaning flower. It is no wonder that carnations are often referred to as 'the flowers of the gods'.
While all carnations symbolise love and affection, the different colours of the flower also carries meaning. Red carnations symbolise love and admiration, while white carnations are associated with purity and luck. Pink carnations are often given to express appreciation for a mother's love.
So if you're wondering why florists run out of carnations on Mothers' Day, now you know why!  
Chrysanthemum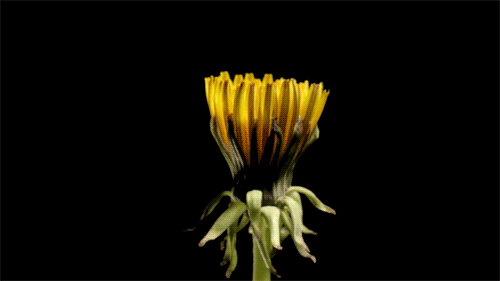 The chrysanthemum originated from the Greek words "chrysos", and "anthemon", meaning gold flower. 
The use of chrysanthemums in funeral flower arrangements is common in Singapore. However, chrysanthemums are not entirely associated with deaths. While white and yellow chrysanthemums symbolise grief, red chrysanthemums can be gifted to communicate love. 
Lilies
Similar to chrysanthemums, lilies are also commonly associated with funerals as they symbolise the innocence that is restored to the departed soul. However, lilies are also a symbolism of partnerships and long lasting unions – making them a popular choice for weddings.