Back in school, the dreaded "Any questions?" question is typically met with silence, head shakes and a lot of avoiding eye contact with the teacher. It's time for us to break out of that habit, and ready ourselves for the real world – turning the tables on interviewers and asking good, sensible, no-risk questions!
Don't hold back, ask your smart questions throughout the interview – it is that back and forth interaction that makes it fun, anyway (Okay, maybe don't interrupt every five minutes, but you get what we mean).
Types of Questions to Ask 
After you've done all the research there is to do on that specific company, try your best to create clever questions that you could never find an answer for online. Now, that's a great way to make your interviewer(s) think too! It also helps you clarify important details of the role you're applying for. Some of these questions include:
The specific tasks for your job
The type of training you could expect to receive
The progression of new members of the company and the typical timescale
You could also demonstrate how amazing and intelligent you are by picking up details from the interview itself. Just try not to come off as someone who's trying too hard. These bigger-picture questions are able to help you discover new and useful information about the organisation. This includes its competitors, clients and projects.
Allude to big partnerships or other news regarding the organisation, and ask if you would likely be part of the project.
Talk about the trends happening in the market and how it will potentially affect the work in the organisation, or what changes to expect.
How they'd set themselves apart from their competitors.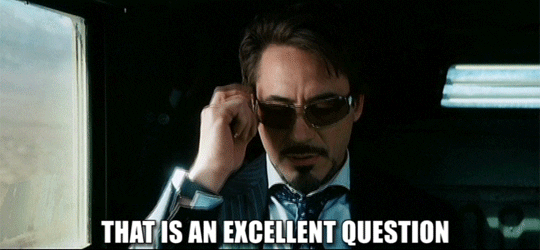 The best part about going for an interview is exploring the organisation in more ways than one. When introduced to potential colleagues for a tour, or invited to an informal lunch, unleash your generic questions! These questions could be:
Their role in the organisation
The type of projects they usually work on
How long they've been working in the organisation
Social events in the organisation
Pros and cons of working in the organisation
Types of Questions to Avoid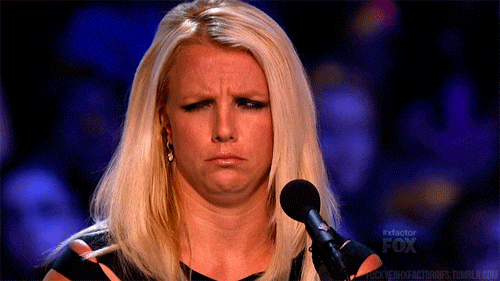 There's also a fine line to tread between being curious and ignorant. Avoid questions that you already have answers to, information that's clearly stated on the website, and especially things that you've literally just been told during the interview! They just make you look like an unprepared jack*ss. 
P.S, questions like: "What is your company able to offer me?" comes off as arrogant, and should probably be rephrased.
Chances that the recruitment team will be taking feedback from everyone you've interacted with is relatively high – so be careful about what you say during that informal lunch, as you would in the interview itself.
Remember that the best way to get great questions for interviews – is always through research, research and more research. There's always something new to find!